GMP Services
Our skillset to take you on this journey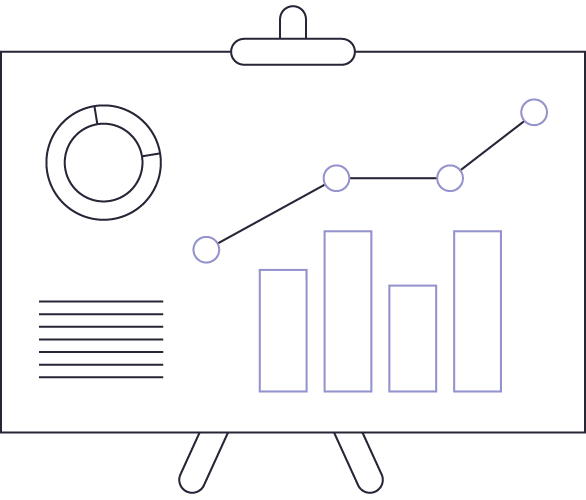 Performance Marketing
Creating best in class structures to target and serve users across the different stages of the buying process.
Our performance-based architectures aim for behavioural consistency and data conformity to facilitate processing for Google's bid management algorithms.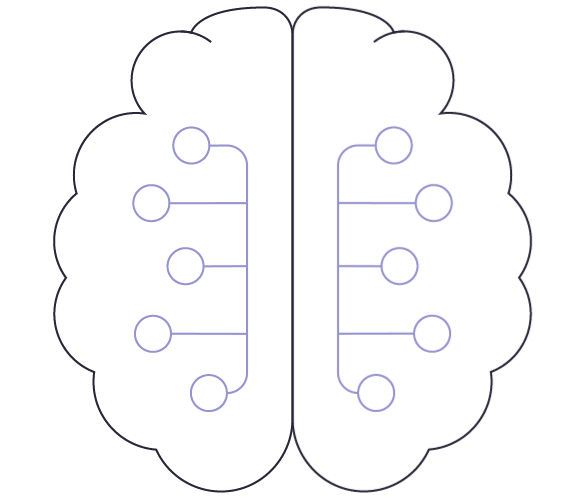 Bid Automation Architectures
Maximizing the outcome of datasets by setting and segmenting the right portfolio of bid strategies.
Gradually enhancing audience signals across multiple dimensions to allow machine learning and adaptive capabilities within single or cross-channel attribution systems.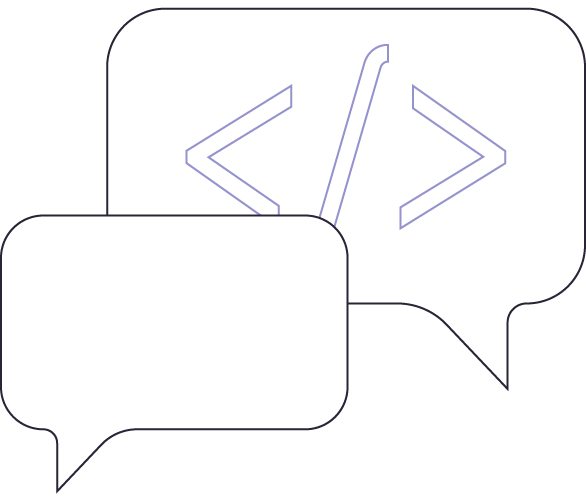 GMP/GCP Integrations
& Consulting
Ramping up analytics for the modern digital marketer.
Technical implementations with GMP and GCP such as offline data imports, advanced attribution, server-side tagging and data clean rooms.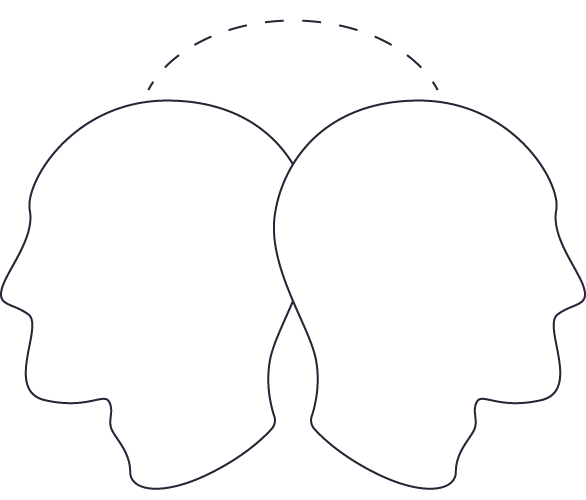 Training &
In-housing
Scaling up client side capabilities and internal ressources.
Assisting with data ownership and control through internalisations & product features training.