Case Study - La Capitale
How La Capitale increased their ad revenue while cutting on ad costs.
La Capitale teamed up with BK to generate 34% in incremental ad revenue while saving 34% in ad costs.
About the company
La Capitale is one of the top property and casualty insurers in Quebec which has now merged with SSQ to form the largest mutual insurance company in Canada.
The challenge
Like many major advertisers, La Capitale wanted growth, but not at the expense of higher CPAs. It was specifically seeking to grow its conversions and leads without any negative impact to CPA and while managing investments.
The approach & strategy
Leveraging La Capital's subject expertise and brīt klik's domain knowledge, the team began by first defining an innovative new semantic architecture for customer queries. This allowed SA360's advanced algorithms to maximise the potential of La Capitale's historical search data.
Campaigns were then tuned via feedback from daily data sets to automate the development of the structure while continuously evolving around new areas that were optimized to improve customer relevance.
The results
The new framework significantly improved the speed and robustness of data that throughput to SA360's algorithms. As a result of this improved efficiency and fast learning done at scale, brīt klik and La Capitale were able to decrease CPA by 1% while growing overall media investment by 62%.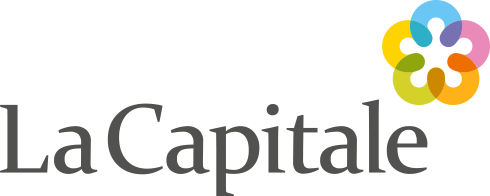 Platform Used
Search Ads 360
Campaign Manager 360
Google Analytics 360
Google Cloud Platform
Decrease in cost
per acquisition
Increase in conversion rate
BK permitted an increase in profitable leads that exceeded our expectations. SEM has now become an essential part of our revenue stream.
La Capitale
Nicolas Côté – Digital Media Manager at La Capitale